Arboriculture is a tricky word. For one thing, it doesn't exactly roll off the tongue.  Also, we find that more often than not, most people we speak to aren't entirely sure what it means.
The first part, 'arbor', is Latin for tree. Simply put, arboriculture refers to the cultivation, management and study of trees and shrubs.
What is an Arboricultural Consultant?
An Arboricultural Consultant is a person who manages and advises on tree issues.  We are often referred to as Arboriculturists or Tree Consultants.
Our job is to give our clients impartial expert advice. This may be regarding work on development sites, Tree Preservation Orders, or simply the condition of trees in someone's back garden.
What's The Difference Between An Arboricultural Consultant & A Tree Surgeon?
An Arboricultural Consultant is not the same as a Tree Surgeon.  A Tree Surgeon's role is usually limited to carrying out physical work to trees. They tend to have a basic knowledge of pruning and climbing.
Arboricultural Consultants look at the overall management of trees. They are qualified to at least Level 5 (foundation degree), and will have spent several years studying tree related legislation, as well as how trees grow and how they interact with and impact on their environment. This gives Arboricultural Consultants the expertise to conduct detailed investigations and reports, which might include development site surveys, mortgage reports and tree root investigations.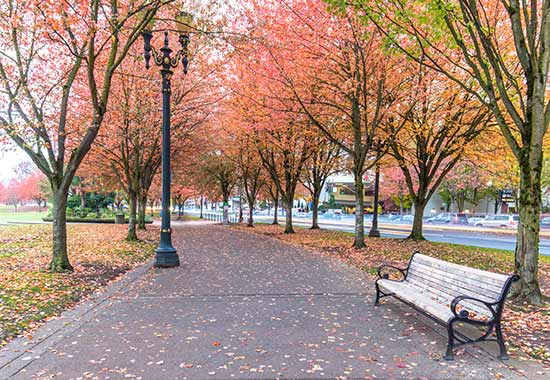 A Typical Working Day
A typical day in the life of an Arboricultural Consultant usually starts early with a site visit, which can be quite a distance from base. Unfortunately we haven't found a way of bringing trees to us yet! The site visit usually involves an in-depth discussion with the client; it is essential that we gain a thorough understanding of the situation and their requirements.  The client, on the other hand, is often very interested in learning what we do and why we do it.
After the visit we will be back at our office, looking at standards or reference books to help us write a report.  Much of the work that goes into a report is now computer-based. This means we have had to adapt and learn how to use specialist software such as autoCAD or GIS programs.
We work across all sectors of business and industry, utilizing our skills for a wide range of clients.
Our services are often called upon by developers & architects (for development tree surveys), those involved in buying a new property or re-mortgaging (for mortgage tree reports), property managers such as schools (for health and safety tree surveys), and legal practices (for tree damage claims or advice on tree legislation).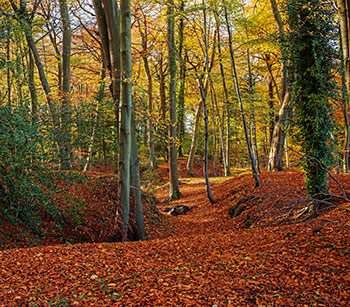 How We Help Our Clients
It is a common misconception that Arboricultural Consultants care about trees above all else. In reality, we work towards solutions that will help our clients achieve their goals. This could be in the form of tree impact assessments, to see how many houses can be built in a given area, or conducting large scale tree surveys to make sure trees are in tip-top condition and are not causing a health and safety threat.
We are usually very pragmatic and know that there needs to be a balance between the urban environment and the existing natural landscape. After all, if this need didn't exist, we wouldn't be needed either!
If you are interested in finding out more about our work, be it because you think you might require about services, or simply out of interest, we are more than happy to hear from you.
For expert help with your aboricultural requirements, call: 0121 249 1235 our use the contact form below.