Hooray – the sun has finally got its hat on and it seems spring is here at last! Traditionally, spring is a time when the property market gets a boost as people start thinking about moving home.  It is also when tree consultants like us see an increase in enquiries about our services.  Why?  Because some homebuyers will find they need a mortgage tree report.  You might hear this referred to as an Arboricultural Report, a Homebuyer Tree Report, or simply a tree survey or tree report.
The need for a mortgage tree report
Part of the house-buying process involves inviting a surveyor to inspect the property they wish to buy.  Surveyors look both inside and outside to assess the condition of a building.  They identify any risks and potential legal issues, and highlight any urgent defects.  Because they know trees can pose risks to a dwelling or nearby buildings, this will includes taking note of any trees at the property.
Homebuyers are often alarmed if the surveyor's findings lead to their insurer or mortgage provider requesting a tree report.  It usually means a delay to the process that they weren't expecting and an extra expense that they hadn't budgeted for.  However, tree consultants will understand that homebuyers are working to tight timescales, so usually offer a quick turnaround.  More importantly, a mortgage tree report can help secure that much sought-after mortgage offer.  At the very least, it helps the homebuyer make an informed decision about their purchase by highlighting any current or potential problems.  For example, it might identify that a tree's roots are causing subsidence, or that a canopy or branches could damage a roof.  A good report will then look at whether the problems can be overcome and what action should be taken if so.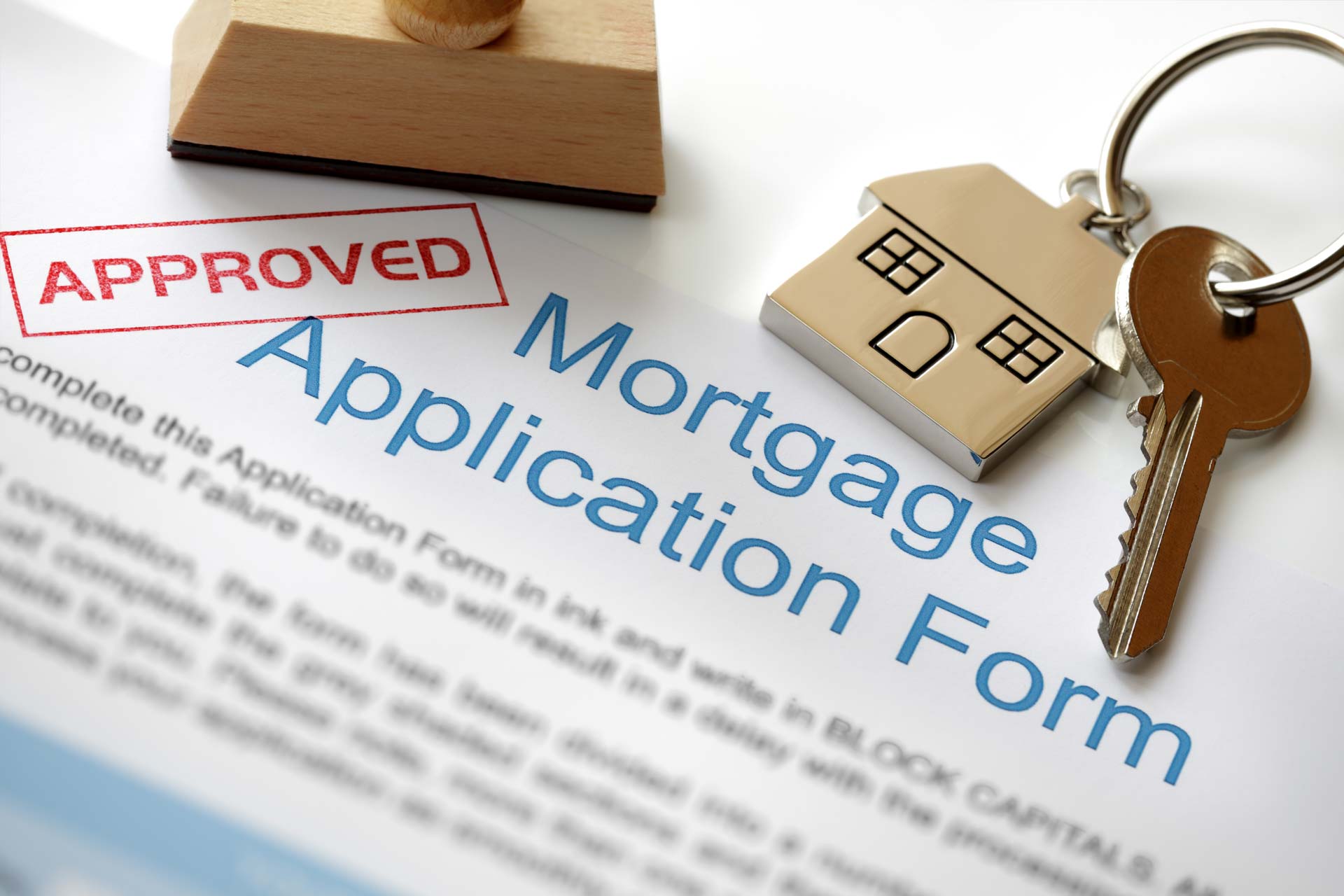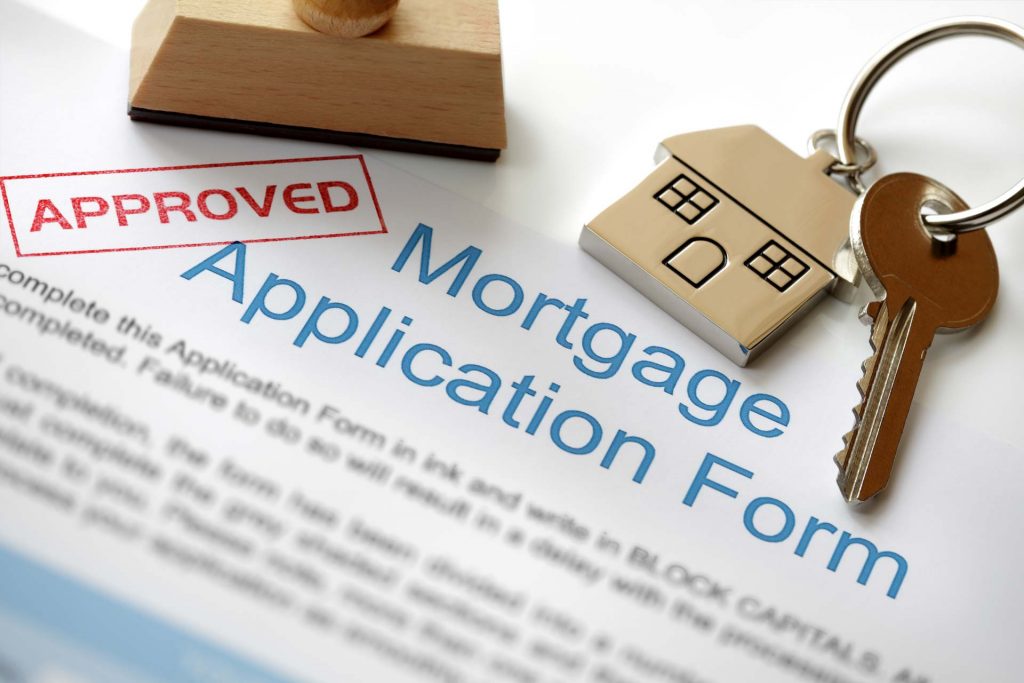 What to expect
Typically the person you have instructed will:
ask for information about the type and extent of work required e.g. how many trees are involved, the age of the property and depth of the foundations, details of any previous arboricultural reports associated with the property, and details of any other professionals who are involved in the purchase/sale.  This may just mean providing a copy of the surveyor's report, which should contain most of this information.
provide you with a quote, based on the information you have provided and what they think this will entail.
make arrangements to visit the property.  They will need full access to the exterior of the property and the surrounding grounds.
conduct the site visit.  This will involve looking at trees (regardless of ownership) both at the property itself and within influencing distance of the property.  They will plot the exact location of the trees and record details such as the species, age, size and condition.
provide you with a detailed written report.  This will present the inspector's assessment of the health, condition and safety of the trees, and the risk of direct or indirect damage to the property or nearby structures.  It should also make recommendations on the immediate and future management of the trees.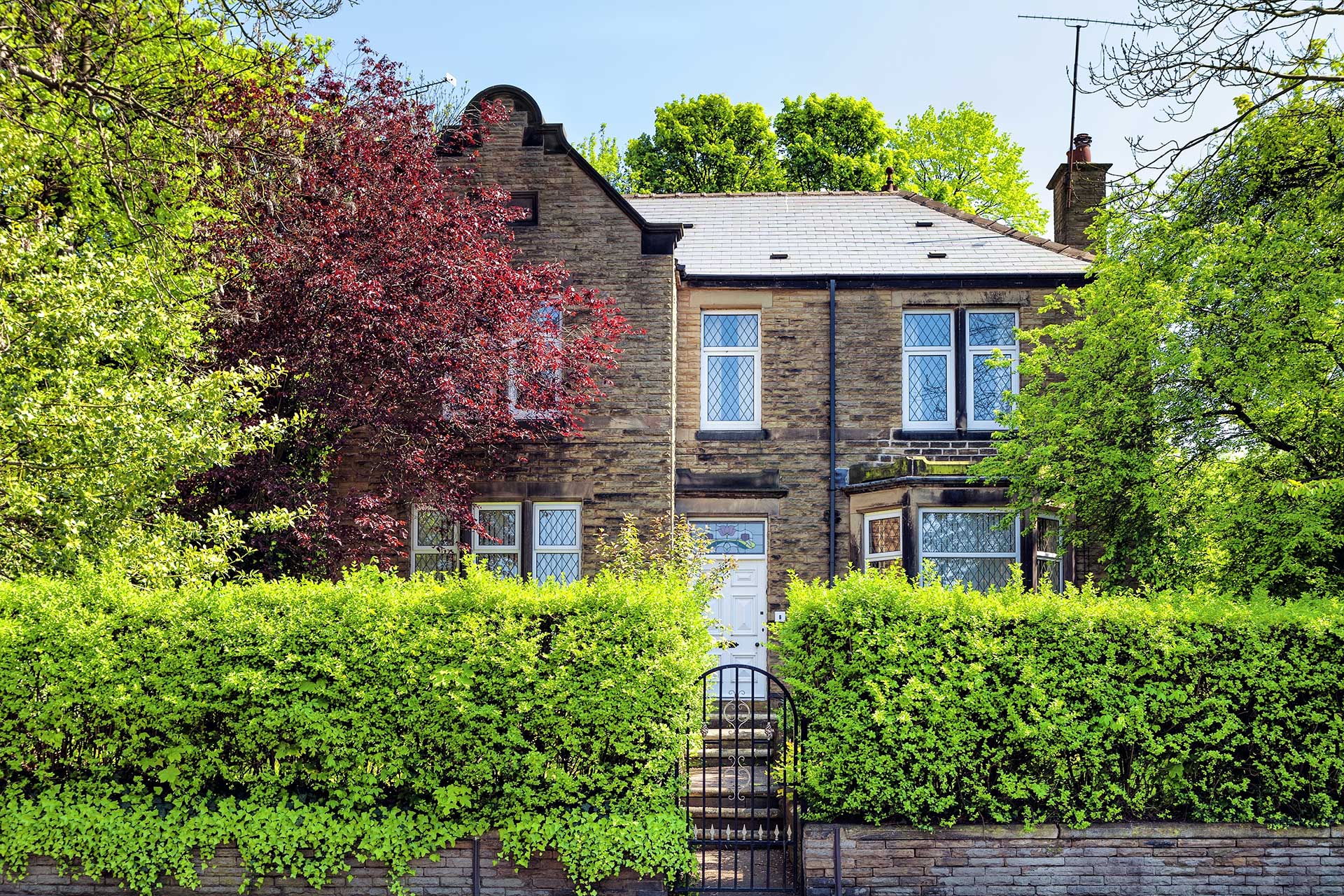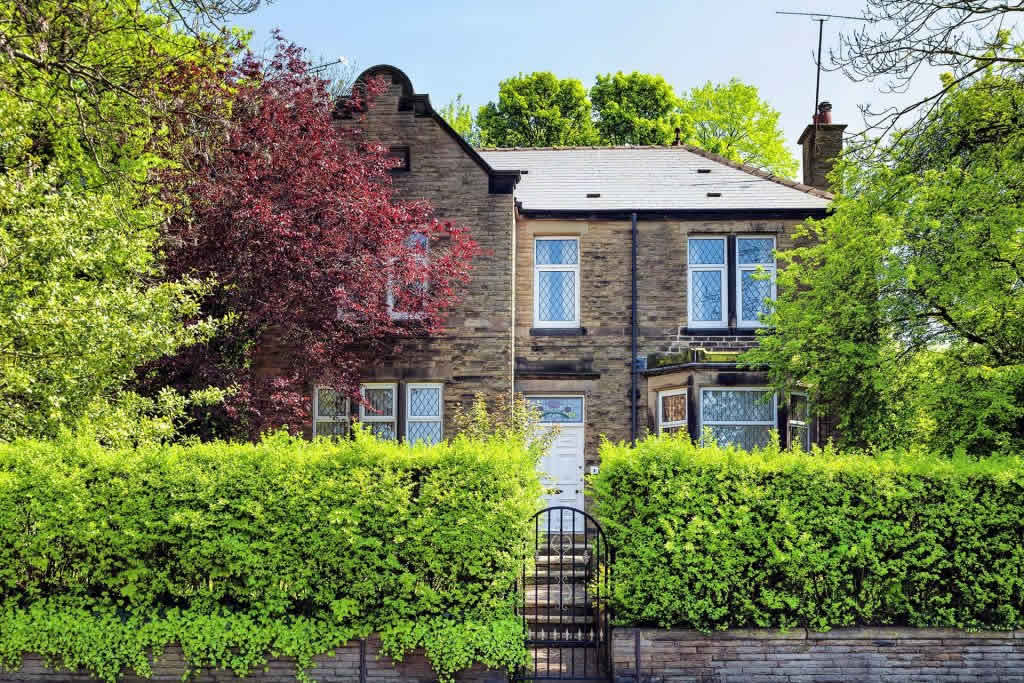 How to choose an inspector
Make sure that the company or individual you choose is suitably qualified for the role.  They may advertise themselves as a tree consultant or arboriculturist*.  As a general rule, they should be qualified to at least NVQ level 4.  Look for membership of professional bodies and associations such as CAS (Consulting Arborist Society) and credentials such as Professional Tree Inspector (PTI).  An inspector must also have Professional Indemnity Insurance, which protects clients against negligent advice.
Expect to pay around £230 to £300 on average.  Many professionals will offer a flat rate for up to ten trees; the cost rises if there are more.
*Please remember that tree surgeons are not the same as tree consultants or arboriculturists and are therefore unlikely to be fully qualified to carry out a mortgage tree report.
We have completed a Lantra Home Buyer (Mortgage) Tree Report course.  This means we are one of the few companies in the UK that are fully qualified through Lantra specifically for mortgage tree reports.
For expert help with your aboricultural requirements, call: 0121 249 1235 our use the contact form below.