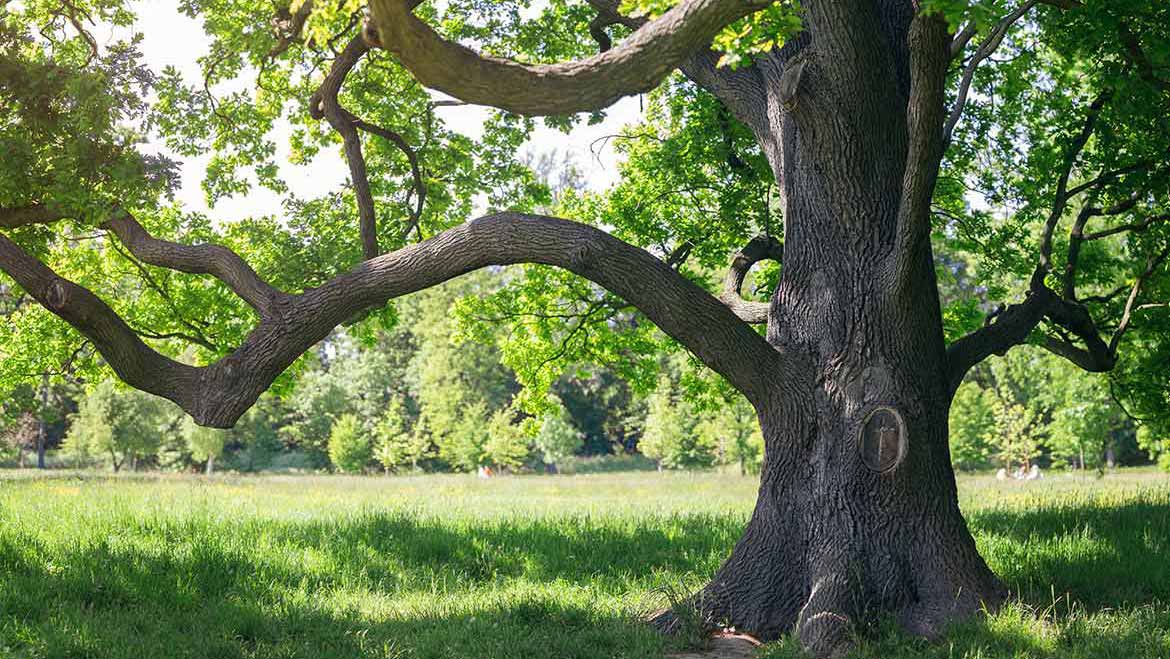 Step 3: Return the form to us and we'll be in touch
to arrange a site visit.
Step 2: We'll send you a quote, an agreement form,
and some information about how the process works.
Step 1: Contact us or call 0121 249 1235.
Don't worry if you aren't sure what you need – we can advise you.
Need a quote?
BS5837-Tree-Survey-Report