There are many reasons why you may need our expertise with tree surveys and inspections.  Perhaps you need a tree inspection as part of your premises' regular risk assessments, for example.  Domestic clients often ask us to survey trees in close proximity to their property. Sometimes this helps to reduce concerns about potential damage to their property.  Occasionally one of our tree reports helps to settle a dispute over boundary trees which spoil a homeowner's enjoyment of their grounds.
Because we are professional arboriculturists, our testimony is suitable for legal purposes as our skills make us eligible to act as expert witnesses in tree related matters.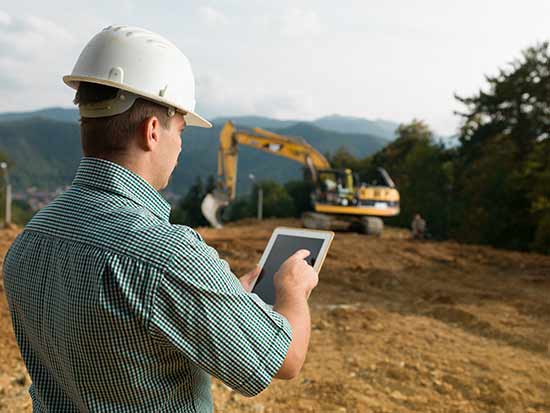 Tree Surveys and Inspections: Our Services
Professional Tree Inspections (we are PTI accredited)
We serve a wide range of clients and premises including:
Get in touch with Apex Environmental today to find out how we can help you with tree surveys and inspections.