Tree disputes or high hedge disputes between you and your neighbour?
Hanging tree branches or roots too close to your house?
We have a wealth of experience in handling tree disputes and high hedge disputes, and offer informed, impartial advice.  We can work with you as the home owner, and/or work with your solicitor to help resolve your issue.
Tree disputes
We are able to give advice on actionable nuisances such as trespass of roots or branches. We can also provide guidance on issues such as your rights when a neighbour refuses to remove a tree which may cause damage to your home.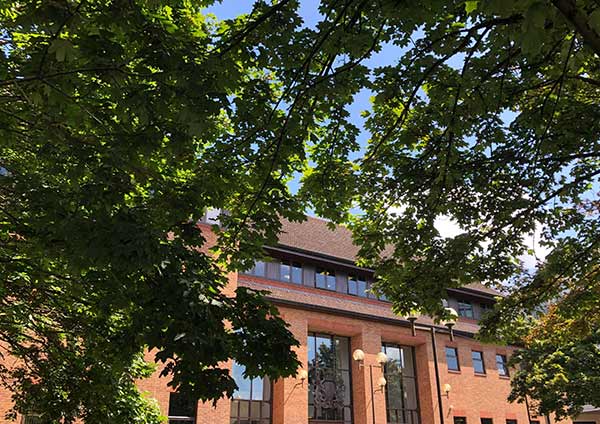 A Few Examples Of Case Laws & How They Relate To Tree Disputes
1) Lemmon v Webb (1895)
This allows a neighbour the right to cut back overhanging branches without giving notice to the owner of the tree. This can only be carried out if the branches can be reached without entering the neighbour's land.
2) Rylands v Fletcher (1868)
This links closely to nuisance and trespass as it states that property from one person's land must not encroach onto a neighbour's land. Although the original case focused on the escapement of water from one land to another, it can apply to tree branches and roots.
3) Hunter v Canary Wharf Ltd (1997)
This outlines the terms of private nuisances and how they can be determined. It includes encroachment on a neighbour's land, direct physical injury to a neighbour's land and interference with a neighbour's quiet enjoyment of his land.
4) Berent v Family Mosaic Housing and London Borough of Islington (2009)
This relates to subsidence damage caused to by a third party tree. This is a critical review of how trees should be managed in an appropriate way to ensure that the roots do not trespass and cause damage to a neighbour's property.
We have also been asked to help in the installation of PV Solar Panels.  It is becoming more commonplace where trees are shading roofs and could reduce the amount of solar energy.  It is also coming to light that some panels have been fitted in unsuitable locations, where existing trees are shading the panels.
We have a good understanding of the workings of the panels and are able to carry out shading feasibility reports to confirm if the energy consultant properly assessed your property.  This can be used to conclude if the panels would be of benefit, or it can be used after the fitting of panels to confirm a defect or reduction in energy supply.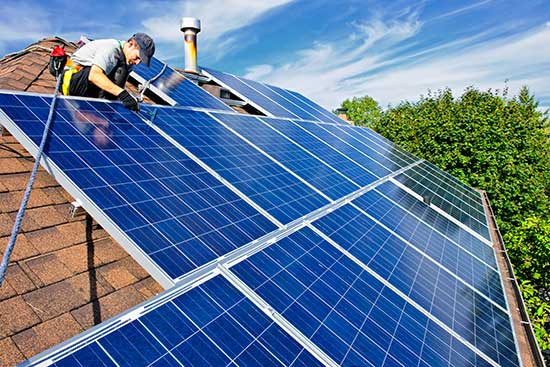 High Hedge Disputes
We are also able to deal with all high hedge complaints. Following guidance under the Anti Social Behaviour Act 2003, we can help resolve the issue by working with you to negotiate with the hedge owner. We can also appeal to the local authority on your behalf.  We believe we can give you a cost effective approach and have a deep understanding and knowledge of high hedge regulations.
Read about how we helped one of our clients with a high hedge dispute in our portfolio of recent work.
If you need help with a tree or high hedge dispute or need advice on trees affecting solar panels, email us today using the form below, or give us a call on 0121 249 1235.