Do you have a Tree Preservation Order on a tree (or trees) on your property?  If so, we can explain the implications and guide you through the often-complex legislation that this can entail.
A Tree Preservation Order (TPO) is issued by a local authority where a single tree, group of trees or woodland brings amenity value to the local area.  When they are first issued, property owners have 28 days in which to raise any objections.
As a property owner, it is important to understand what TPOs mean for you. For example, it is illegal to prune, lop, damage or cut down a protected tree without applying to the local authority for consent.
Breaching an order can result in fines and substantial court fees.
Call the experts: 0121 249 1235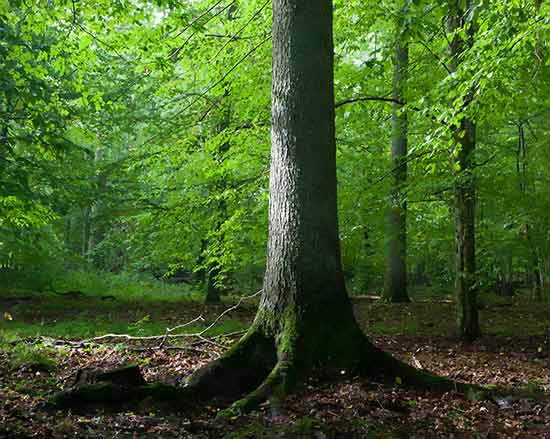 We Help With Tree Preservation Orders
Providing advice on TPO regulations

Providing advice on how to object to a TPO, including submitting objections on your behalf

Making applications to carry out works on TPO trees

Submitting appeals with regards to TPO decisions

Representing you at council meetings and appeal hearings
Get in touch with Apex Environmental to find out how we can help you with a TPO issue.