Are you a company or organisation in need of tree management on your land? If so, we can help!
We have extensive experience in the management of public and private sector estates, and offer comprehensive tree management services.
Apex Environmental tree management expertise is second to none.  You can rest assured that we will maintain your trees in line with current health and safety requirements.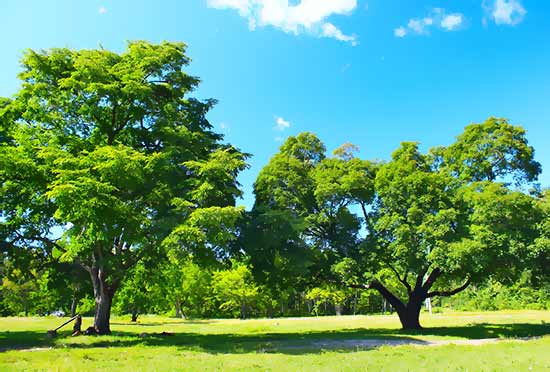 Strategic Tree Management Services
Tree strategy and tree management frameworks

Legally defendable tree management

Reviews of existing strategies

Creation of new strategies
Get in touch with Apex Environmental today to find out how we can help you with strategic tree management.