Where trees or other vegetation are in close proximity to a property, mortgage companies often ask homebuyers to provide a specialist report that looks at the risks they pose.  You might hear it referred to as an Arboricultural Report, Tree Mortgage Report or Homebuyer's Tree Report.
Not Sure Where To Obtain A Tree Mortgage Report?
Look no further! We can carry out a detailed assessment of the condition of trees within influencing distance of your property and let you know if they pose any risk. Once we've done so, we guarantee that your report will be returned to you or your mortgage lender within a week, helping to take some of the stress out of home buying!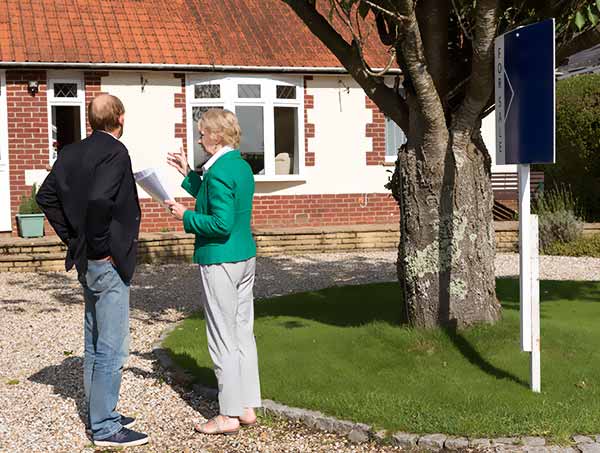 As Standard We Include:
Visual Tree Assessment to determine tree safety and potential tree failure

Checks on Tree Preservation Orders (TPOs), Conservation Area legislation or other legal constraints

Assessment of direct and indirect damage, both current and potential, caused by roots and branches

Assessment of current or potential damage to structures caused by climbing plants

Assessment of all trees within influencing distance of your property, including those of your neighbours
Email us today using the form below, or give us a call on 0121 249 1235.
Get in touch with Apex Environmental today to find out how we can help you with a homebuyer and mortgage arboricultural report.